A bespoke beauty and wellness studio born out of a love for making others feel pampered and taken care of.
Experience | Passion | Education
A bespoke beauty and wellness business born out of a love for making others feel taken care of. We offer customized skin care treatments, therapeutic massage, and bodywork as well as cosmetic services like facials, brow waxing, eyelash lifting, microblading as well as energy work such as Reiki. Our products are professional quality, cruelty free, and our therapists are trained well in the foundation of client care and quality management.
Our staff is highly trained in their professions and are results driven. Our Studio offers something for everyone, offering both beauty and wellness treatments. We would love to invite you into our cozy space, to provide a home away from home for your first visit, and every one thereafter.
Take a look around our website for more information on what we offer, and feel free to message us with questions.
Whether it be for muscle recovery, relaxation, pain management or just to feel pampered, Massage Therapy has all your needs covered. One of the most effective treatments for increasing circulation, reducing stress, calming the nervous system, relieving pain, improving range of motion, and much more. Our Licensed Massage Therapist has over 11 years of experience in the field.
Professional Skin Care services are vital to the health of your skin. Whether you are experiencing chronic skin issues, something more infrequent or desire to prevent and even reverse the signs of premature aging, our professional Estheticians are here for you.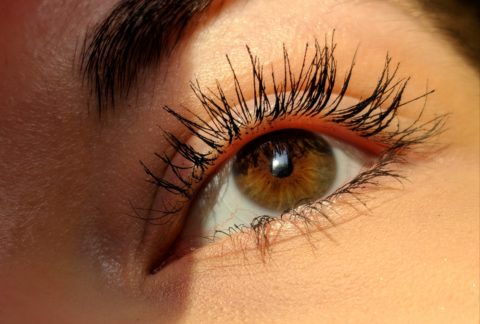 Our technicians work effortlessly to make sure you achieve the results you want when it comes to your beauty. Lash lifts, brow shaping, brow tinting, brow lamination, all to enhance the natural look of what you already have, and give you that little something extra. Safe and effective natural beauty enhancements are our specialty.
Gift Certificates for Every Occasion
Surprise your loved ones with the perfect gift — the gift of wellness and beauty. Gem & Rose offers convenient online and in-store gift certificates, providing a seamless way to share the joy of personalized care.
Looking for the perfect gift? Our online and in-store gift certificates are the ideal way to share the gift of wellness and beauty. Treat your loved ones to a rejuvenating experience at Gem & Rose.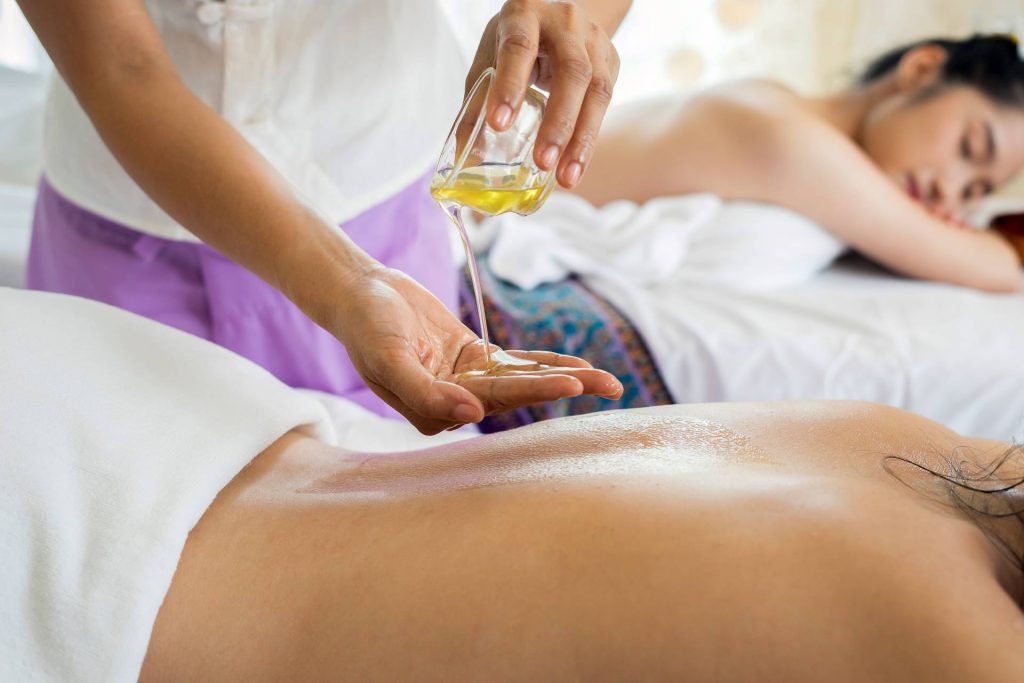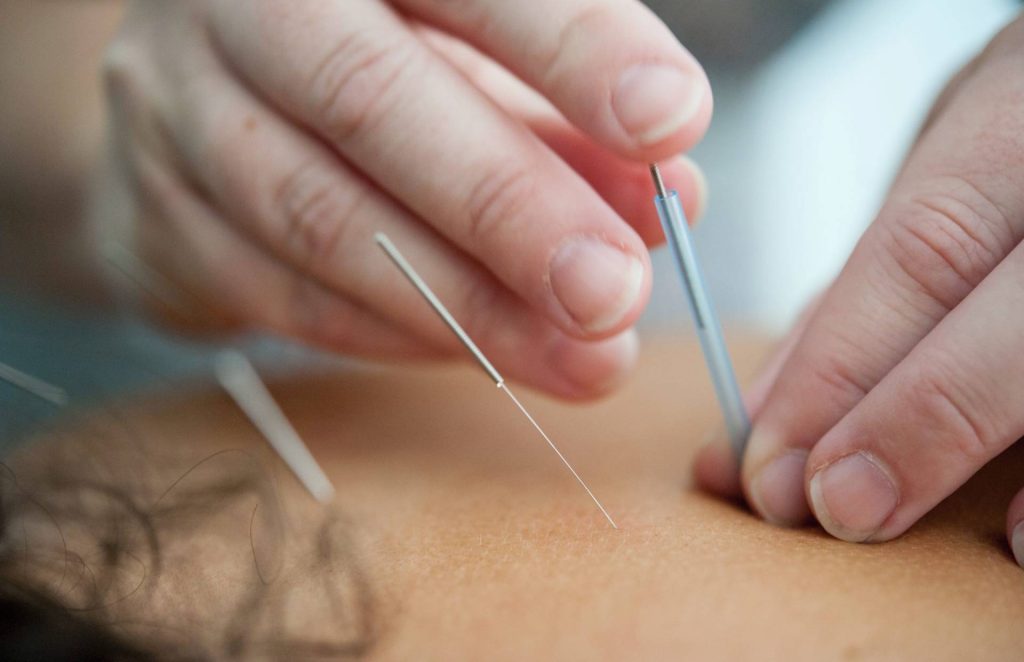 We know how important it is to read reviews on businesses and products before making a decision. We do it too!
So we have included some of very own client testimonials and reviews right on our homepage. We are proud of our 5 Star rating and are sure you will be too.

Maria D.
Gloria is amazing!!! My skin has totally changed since she has been giving me facials. It's night and day. Gem & Rose is the cutest cleanest coziest spa & totally professional at the same time. Highly recommend it!

Laura G.
Teacher
Gem & Rose is a quiet and relaxing beauty and wellness spa. It was very clean which is more important now than ever. My eyebrows came out amazing and I will definitely go back to try other treatments.

Kat D.
This was my first time ever getting a facial. The experience all around was amazing. I felt so comfortable and relaxed. The smell of everything along puts you in euphoric state. Taking care of your skin is so important. My face felt and looked amazing afterwards. Everyone complimented my glow.i will definitely be making monthly appointments with Gloria from now on! She really took care of me!

Maria D.
Author, Speaker
Gloria is absolutely incredible. Her place is spotless and cozy. I had a massage which helped my vertigo in which I feel so much better. I also had a microdermabrasion. This is my fourth time going to her and my skin is 100% better than before. I highly recommend her!!!

Jaclyn M
Teacher
Gem & Rose Beauty and Wellness Studio is amazing! All the services they provide are great quality and they use amazing products. Every service is detailed to your individual needs and skin type. Can't wait to go back for more services!

Christina S.
Nurse
Such a great experience. So relaxing. My skin still feels great two weeks later (even the problem areas) Gloria is very knowledgeable. She explained everything. Will definitely be going back.

Taylor B.
Massage Therapist
Gloria is amazing, her tailored massage sessions are exactly what I needed. Depp Tissue + Aromatherapy dont need to say much more. Super clean and relaxing environment. Will be coming back for a facial!
Put together with your questions in mind.
Our personalized blog is written with our consumers and clients in mind. Questions you may have about specific treatments, products, contraindications, pros and cons of services, health and wellness in general and keeping you In the know on new and popular procedures.
Embark on Your Journey to Wellness with Gem & Rose
At Gem & Rose, we invite you to step into a realm of personalized beauty and wellness like never before. Immerse yourself in tailor-made skincare, therapeutic massages, and transformative energy work that cater to your unique needs. Our commitment to ethical elegance ensures you not only look good but feel good too.